Local Search Positioning Features
Local Search Positioning makes SEO much easier. Our platform has a long list of practical features that help optimize your site without altering your existing content. Once you submit your form, the automated SEO process begins immediately. And you can expect:
High priority on newly submitted content
High priority on page content
Automatic generation of reciprocal and RELEVANT inbound links
Automatic submission of new blog and content posts for search engine indexing and
Automatic on-page optimization of newly added pages
Our core SEO approach is centered on keyword identification, content writing, linking strategies (both internal and external), and automated page optimization and site monitoring.
In keyword or key phrase identification, Local Search Positioning examines and studies your suggested key phrases using powerful and strategically designed search tools. This way, we can identify their competitiveness and traffic levels. The result is a carefully analyzed set of key words and phrases (a group of key words that contain up to 5 key terms) that will attract more transactional activities to your site. More than competitiveness and traffic, these key phrases also target relevancy to bring your site more high-converting traffic.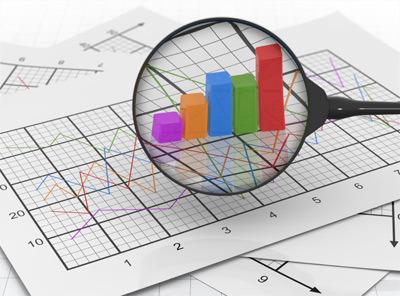 Search engines are always after relevant results, which is why generation of relevant content is one of our main priorities. Our SEO content writers will help and train you in determining appropriate topics from your website. Website topics are site navigation subjects, determined by the PVP of your client's or your own website. These topics are then analyzed to determine theme-defining keywords. By combining keyword defining themes with high-occurring relevant keywords, you can get higher keyword relevancy scores as determined by search engines.
Content writing for higher relevancy involves generating content articles that contain important elements such as:
Article theme/topic
Keyword phrase synonymic set
High co-occurring or co-location keywords
More than content, we also pay attention to quality link building. With stricter algorithms resulting from manipulative SEO practices like link farming, our platform ensures higher keyword relevancy scores and fewer yet more relevant backlinks by:
Automatic naming of page headers, title pages, and alt tags
Using theme-defining, co-location keywords in anchor texts
Local Search Positioning focuses on core SEO tasks, leaving no detail out of the equation, and integrating them into a well-designed, human-monitored automated SEO platform.